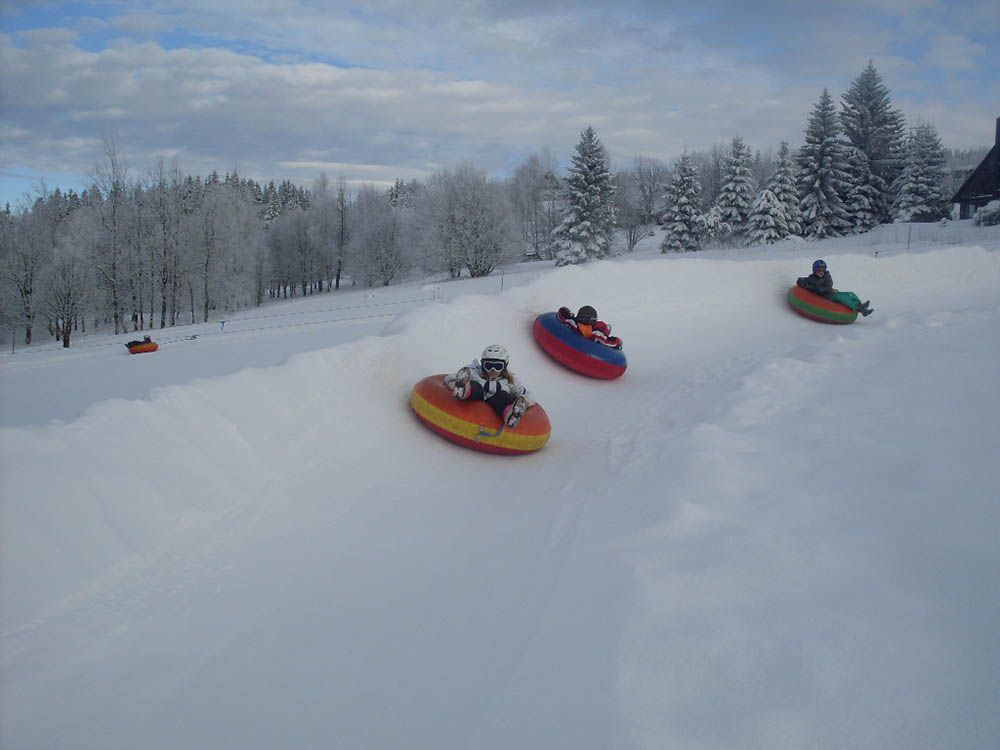 In winter
In winter Benecko offers an array of trails accommodating skiers and riders of various levels and abilities, ski rentals and ski schools for novice skiers; there are also cross-country skiing trails linked to the backbone route "Krkonošská magistrála". You can find snow tubing, as well as magic carpets here for the littlest ones and a number of animation programs.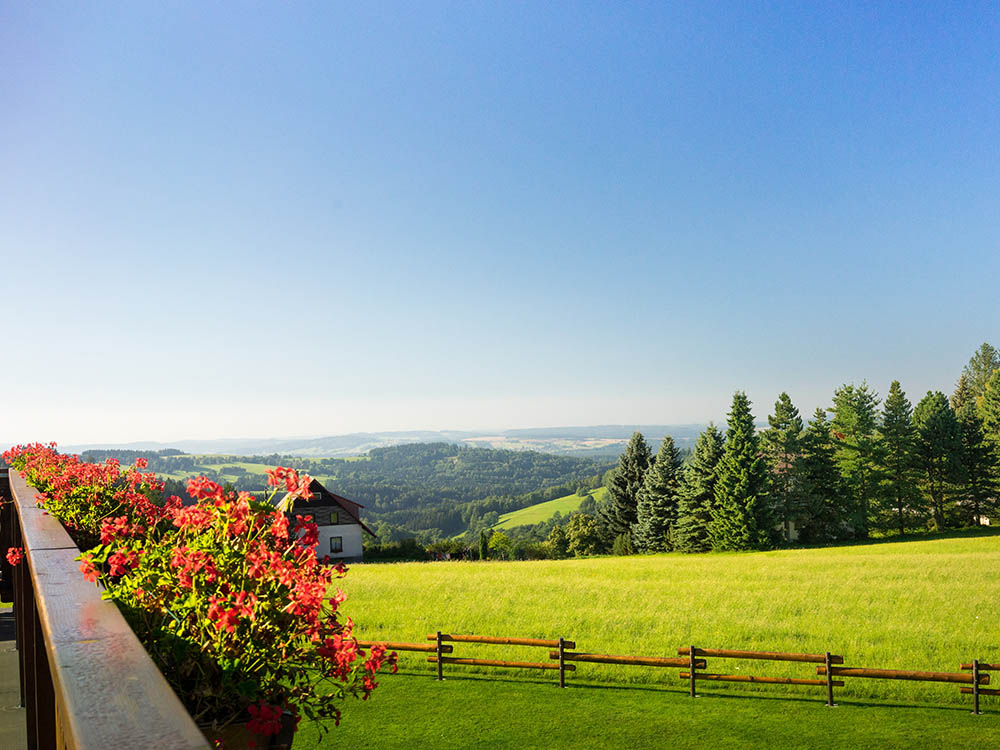 In summer
In-line track, scooter track, summer snow tubing and carts. Single track and pumptrack are in the course of construction.
Žalý
Přední Žalý 1019 m.n.m, with an 18 meter high look-out tower. When there is a spell of fine whether, you can see the Giant Mountains peaks, as well as dominant hills of piedmont, you can see to the very border of Prague.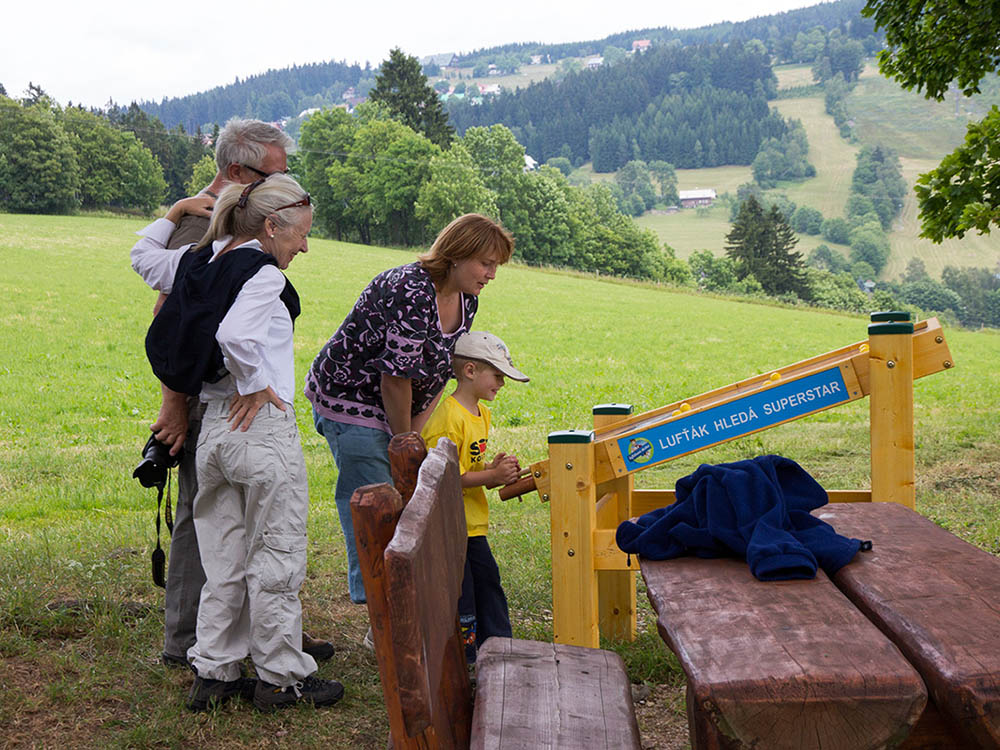 Lufťak´s path
A trip for both kids and adults – approx. 2 kilometers in a flat terrain complemented with entertaining and knowledge based attractions. If you pass with us, you will obtain a "true lufťak" certificate issued by Prof. RNDr. Jan Kyslík, CSc.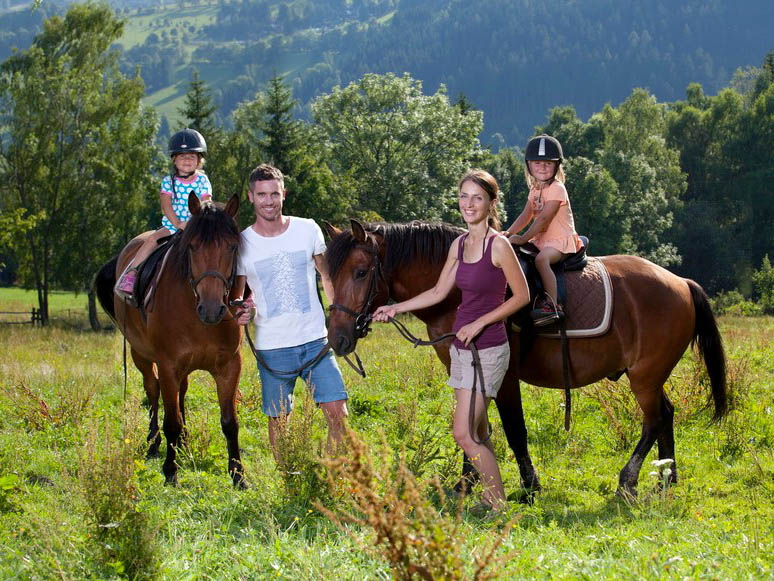 Rovinka and Hucul horses
Easy terrain for hikers, with baby-carriages and skaters – in-line skating track.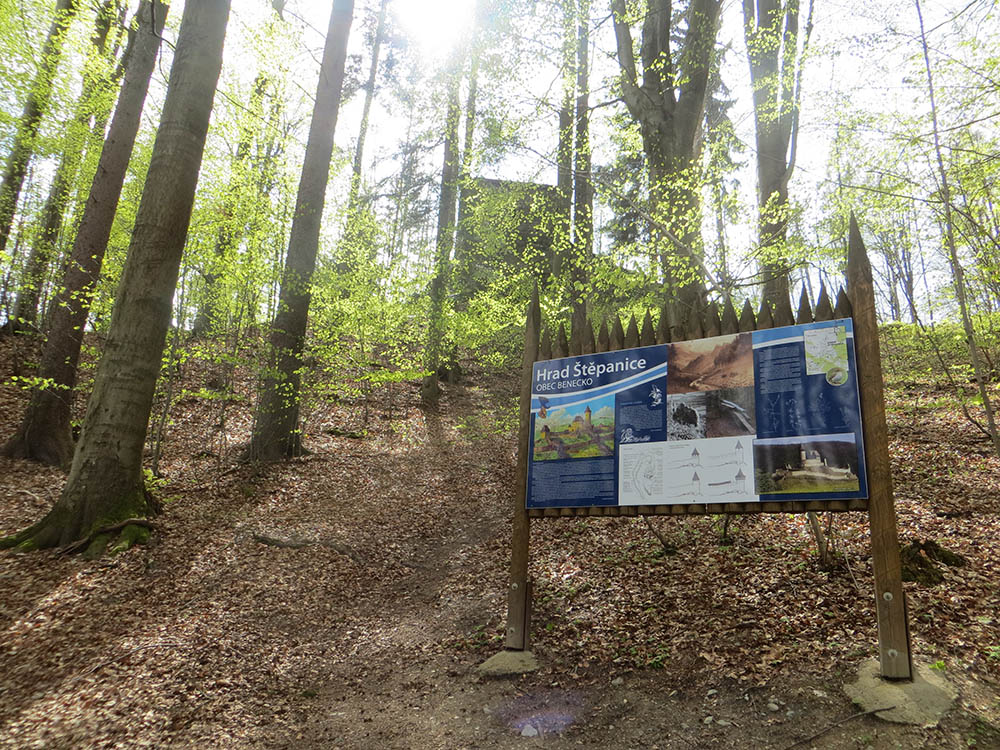 Štěpanice castle
Originally a residence of the Wallenstein family, with the ruin preserved until today, there is a Church of Horní Špěpanice not far from there.