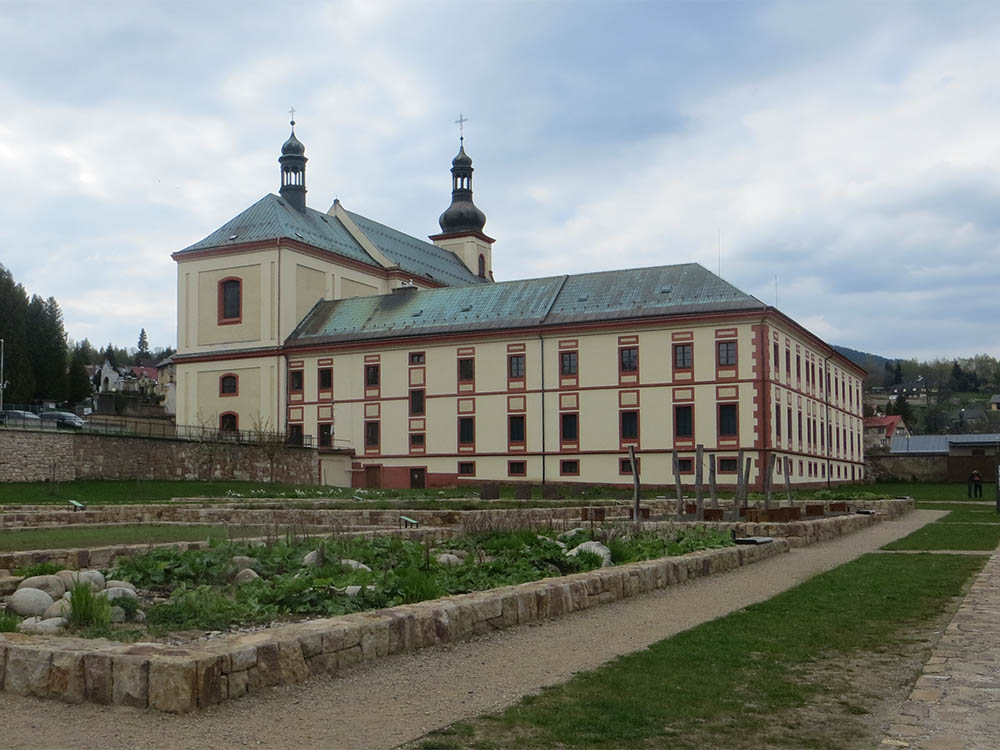 Vrchlabí – 10 km
Vrchlabí is considered a gate to the Giant Mountains. In summer you can sit on a number of front gardens at restaurants, in winter you can visit local coffee shops, beauty parlors, or just go shopping. Monument and history lovers can visit the Vrchlabí Monastery, Church, and the Giant Mountains museum. Courageous characters can take sightseeing flights over the Giant Mountains from Vrchlabí airport.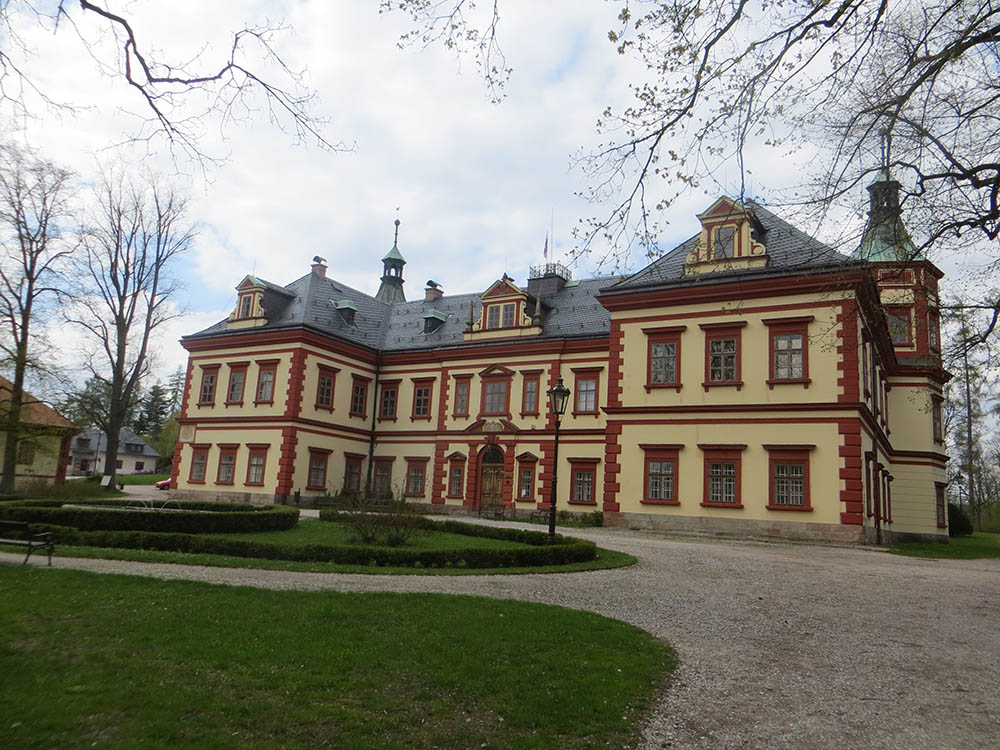 Jilemnice – 10 km
Jilemnice is a small Giant Mountains town, which offers a relatively quite life for its inhabitants. You can find there the Giant Mountains museum, a square with a fountain, in winter decorated with a 5 meter high statue of the Giant Mountains ruler. Town Hall tower offers a great view of the unspoiled submontane nature. The local sports grammar school was attended by many top sportsmen and medal holders from the top world races and tournaments.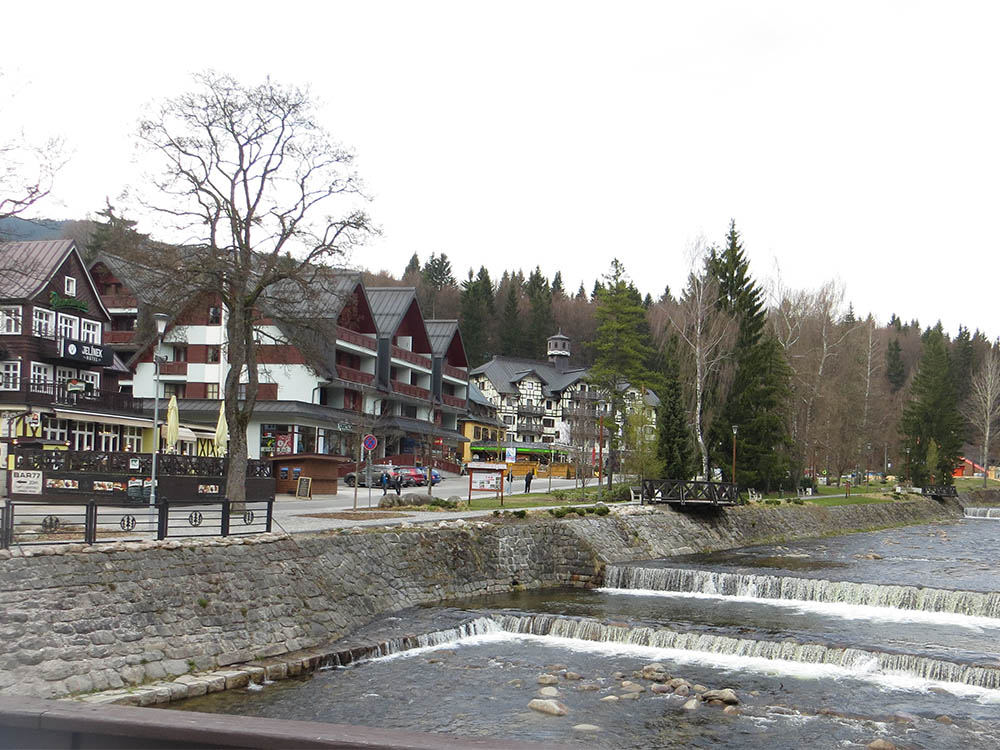 Špindlerův Mlýn – by bike 8 km, by car 25 km
The biggest ski resort in the Czech Republic with a variety of sports and adrenaline attractions, e.g. bob sleigh run, monkey park, aquapark, paragliding – tandem flights, bungee jumping…Špindlerův mlýn is well known for its advanced alpine skiing trails. In March "Špindl" hosts world class downhill skiing races.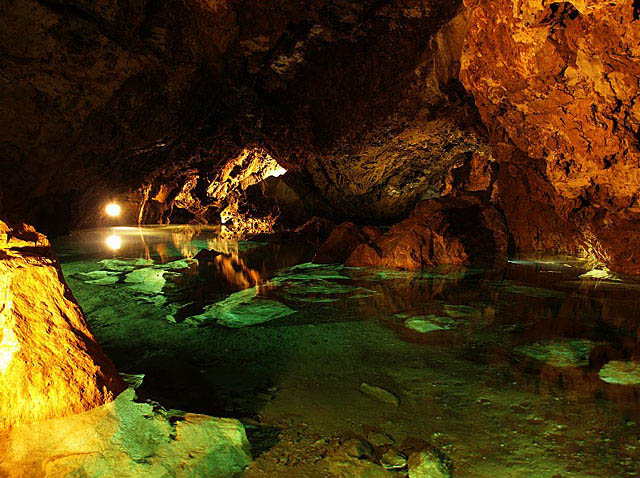 Bozkov caves – 20 km
Caves with magnificent stalactite and stalagmite shapes.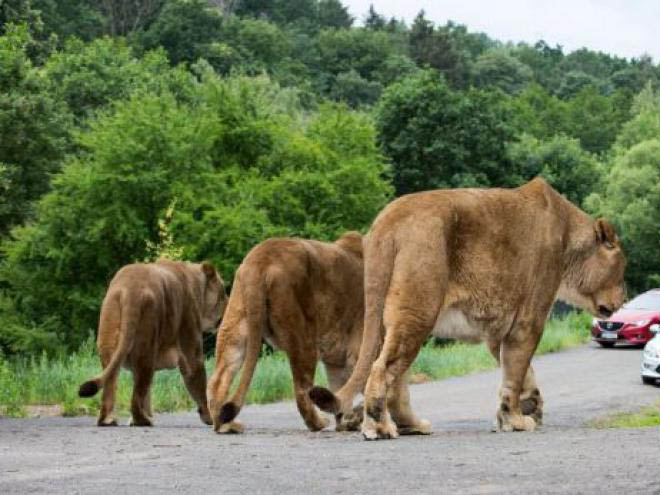 ZOO Dvůr Králové nad Labem – 35 km
A trip to the ZOO in Dvůr Králové will please the whole family. Newly born young ones, open African safari with freely running animals, small train trips, every African animal you can recall and all open attractions are waiting for you here. "Afrika jako na dlani" an ideal trip for you and your kids.